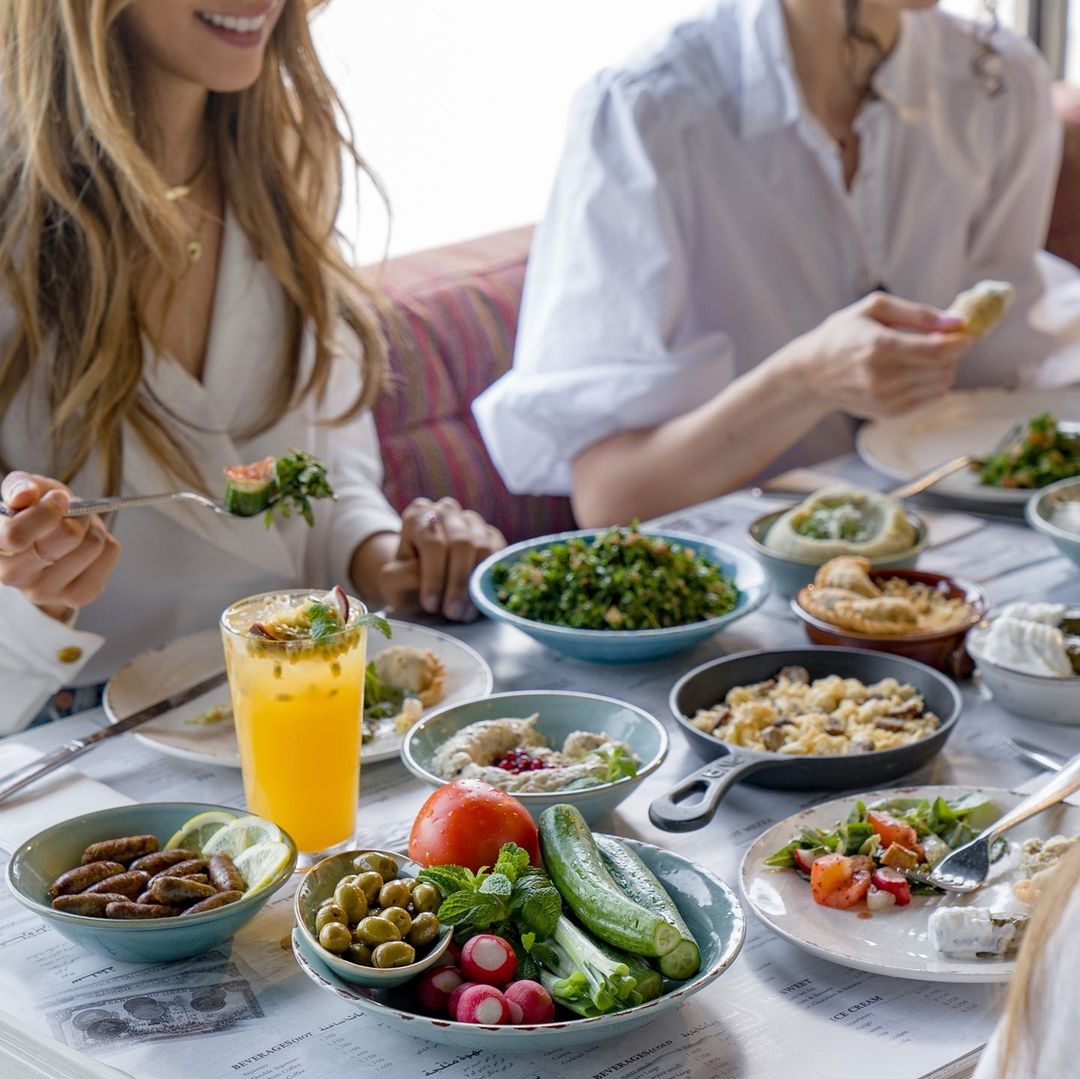 From Lebanon's Vibrant Coastline To Kuwait's Cool Gulf Road
Ahwet Zeitouna is a pillar of Beirut's golden days, whether it comes to breakfast, lunch, dinner, desserts with tea or simply a shisha get-together with friends, family or alone, you can enjoy it however you please! That's the beauty of the Lebanese neighborhood café.

All the Fattoush, spicy soujouk, meat shawarma, mix grills and knefehs made their way from Lebanon's vibrant coastline all the way to Kuwait's grand Gulf road.

Overlooking the sea, this prime location is a reminder of the simple pleasures of life with its innovative playful style, friendly staff and most importantly, relaxed atmosphere. For everyone, anytime, any day.

Visit Ahwet Zeitouna today to taste old Beirut's authenticity and generosity.
Learn more